Data analysis
In data analysis, you can check the behavior analysis of companies and individuals who visited the site in a list.
You can also create a report for the leads in your "saved searches".
List of data analysis functions
BowNow Paper Manual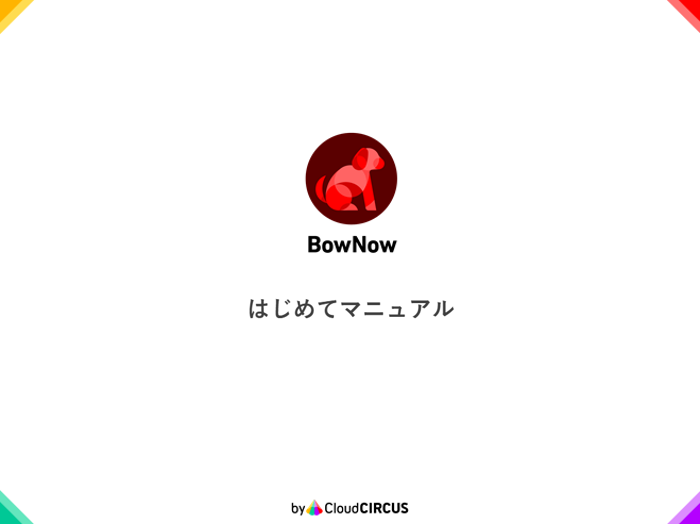 Initial setting manual
We have summarized the basic settings that we would like those who have introduced BowNow to do first.Please check here and start marketing automation!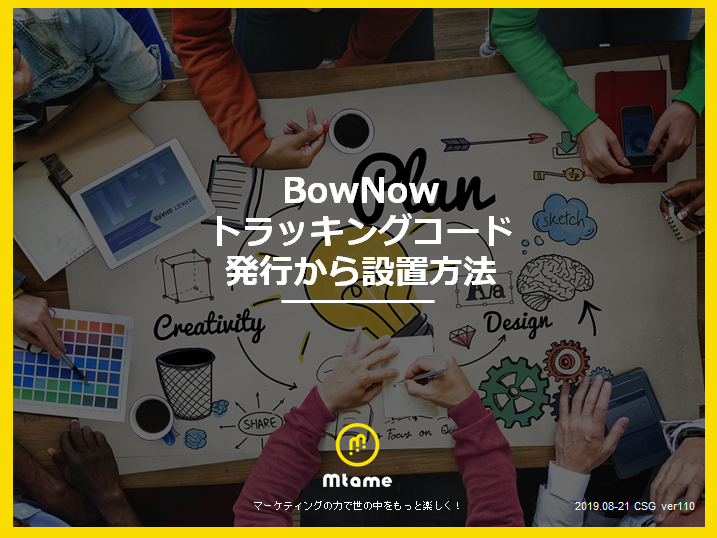 From tracking code issuance to installation paper manual
From issuing the tracking code to setting it, which is the first step to start measuring BowNow.