Compose an email
You can broadcast all at once.
* The content of text mail is limited to 30 characters (including line breaks).
* Link clicks cannot be measured when text mail is delivered.If you want to do it, please check the following.
How to compose a text email
* If you continue working without saving for 10 minutes, the message "Confirm whether to save the draft" will be displayed.
* Please refer to the following page for other precautions regarding the mail function.
Precautions about the trial mail function

Broadcast
Create and save an email delivery list from the lead search page, and deliver emails to the delivery list at the same timing and content.
Click here for details on simultaneous distribution
How to save the mail delivery list
Related article
BowNow Paper Manual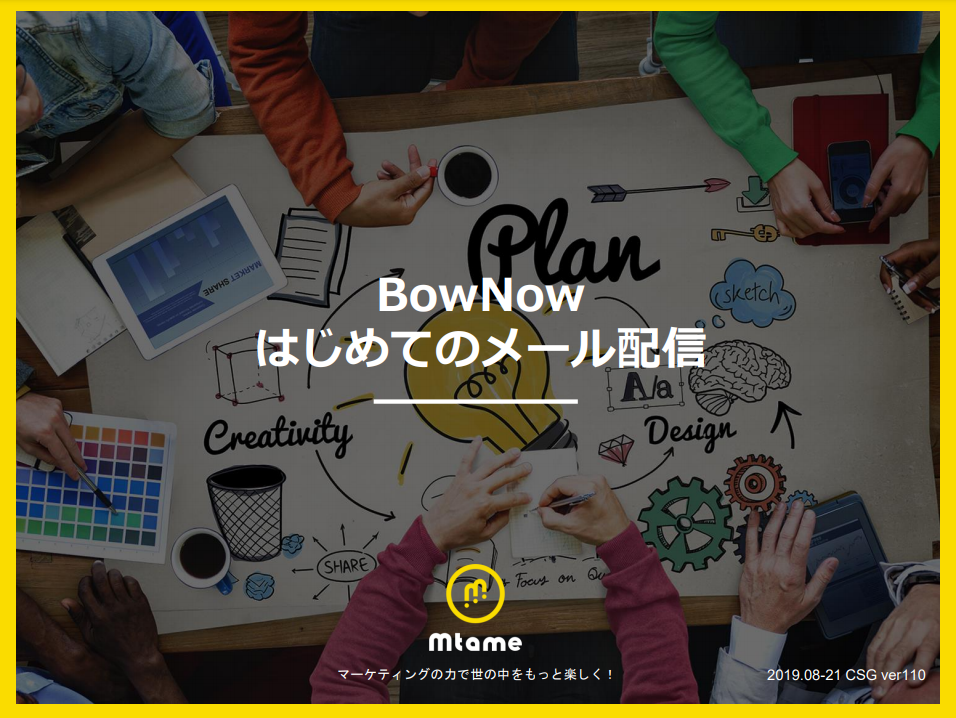 First email delivery [old email]
This is a manual for preparation before mail delivery.Contains creation of mail delivery group, setting before mail creation, and creation of delivery stop form.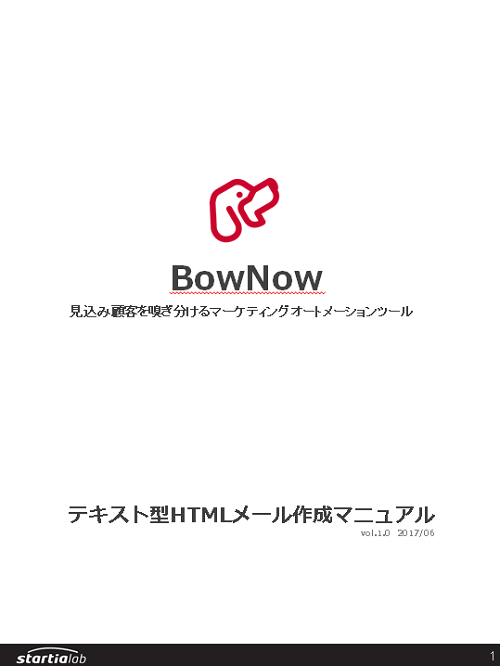 Text type HTML mail composition manual
We have summarized the procedure for creating and delivering HTML emails in text text with BowNow.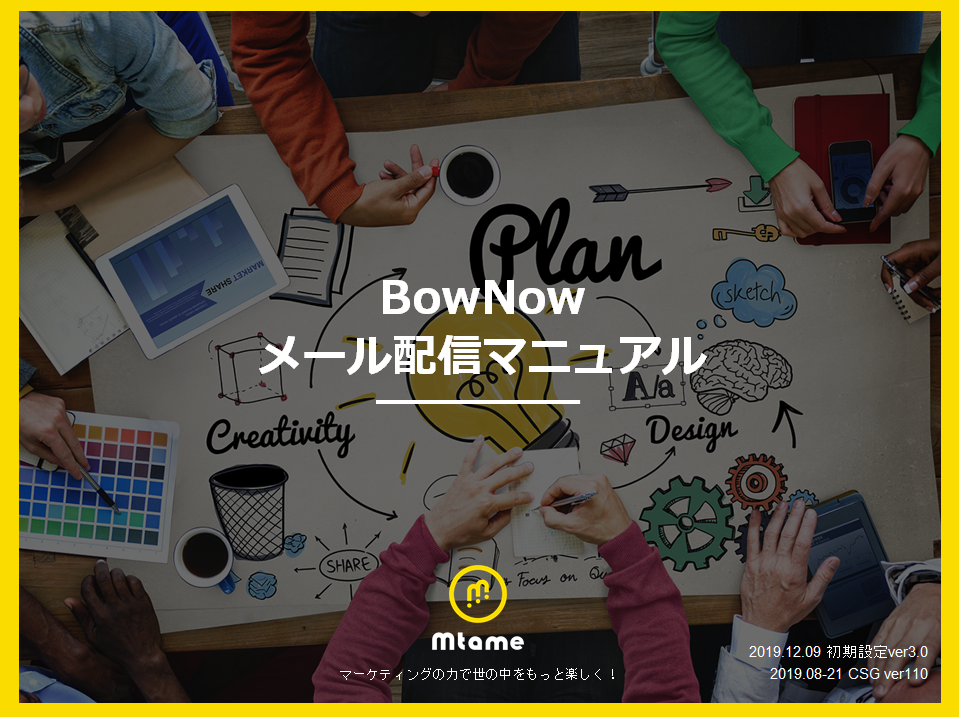 Mail delivery manual [old mail]
We have summarized the procedure and precautions for "mail delivery" that can be used with BowNow.Please check when using mail delivery.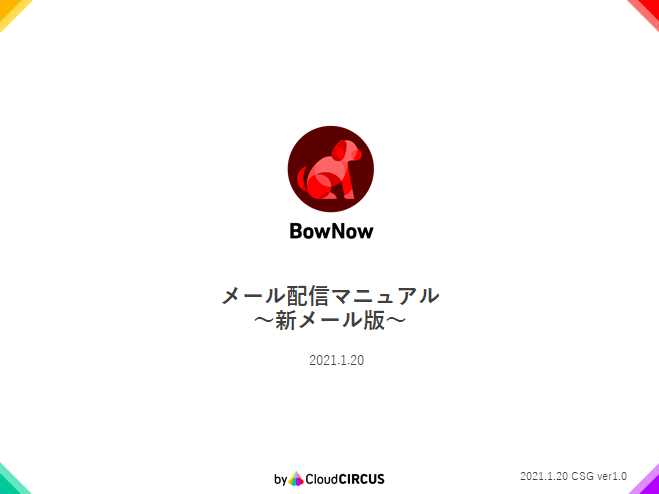 Mail delivery manual [new mail]
We have summarized the procedure from creating an email delivery list with a new email to delivering the email.