How to save search conditions
Please see below for details on how to save search conditions.

Custom items with ver6.6.0 releaseSaved searches for leadscan now be used for
What are the saved search conditions?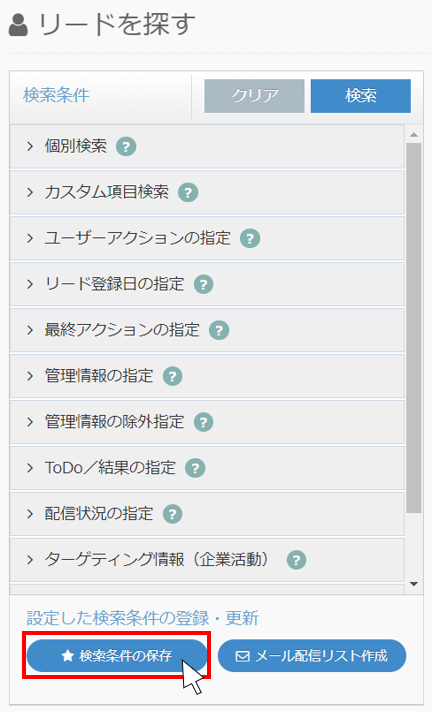 You can save your search criteria on the lead search page.
After performing a search once with the search condition you want to save, click "Save search condition" at the bottom of the search condition, and save the search condition with a name.
If you register with the search conditions of the same name, it will be overwritten.
BowNow Paper Manual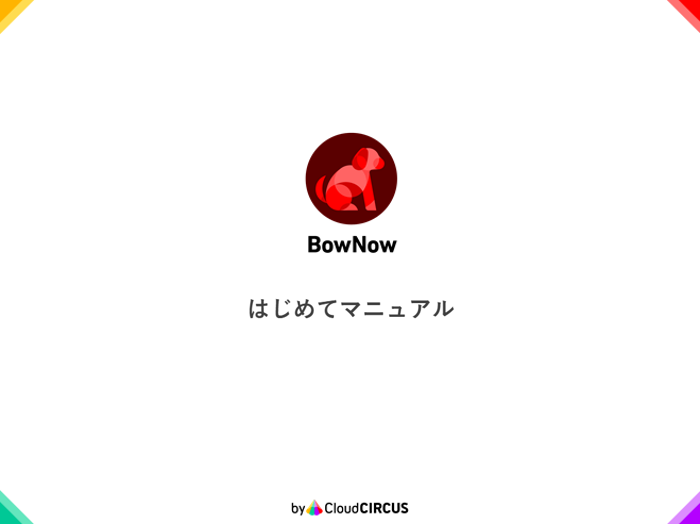 Initial setting manual
We have summarized the basic settings that we would like those who have introduced BowNow to do first.Please check here and start marketing automation!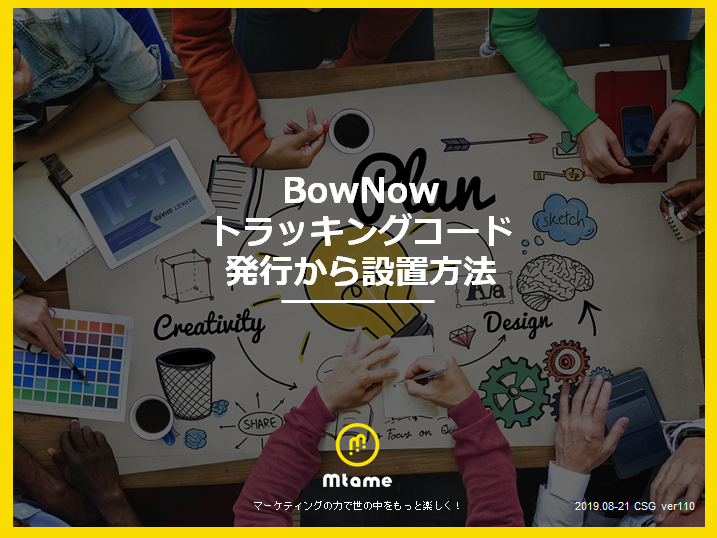 From tracking code issuance to installation paper manual
From issuing the tracking code to setting it, which is the first step to start measuring BowNow.