URL parameter sample form
You can enter the initial value from the URL parameter when transitioning to the form screen.
The query name for each item is as follows.
* Parameter setting methods and behaviors are not supported.
 For installation, please check the table and sample below.
Related article
To the list of frequently asked questions on the form
BowNow Paper Manual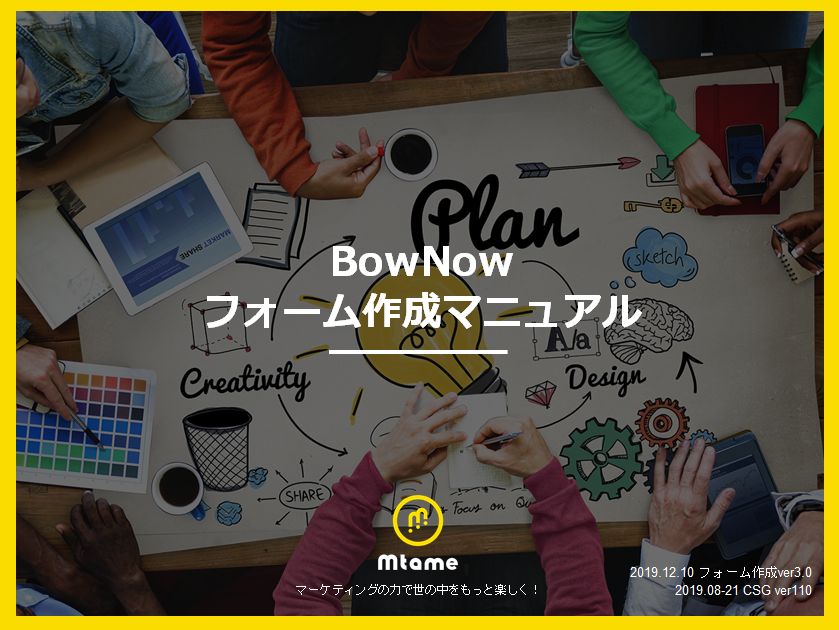 Form creation manual
The flow of BowNow form creation function is summarized.Please check here and link the inquiry form on the website with BowNow to convert leads.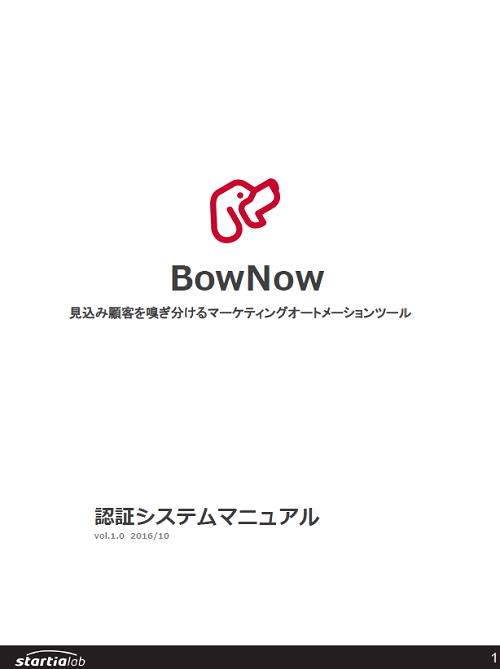 Authentication system manual
"Membership registration form" that can be used with BowNow This is a summary of what types of authentication systems you can use using this function, what you can do, and how to stretch the conductors.