How to delete/stop emails
Delete email
Delete both the simultaneous distribution and the trigger distribution from the red "Delete this distribution" button on the lower left side of the screen in step XNUMX ("Confirm schedule" for simultaneous distribution, "Confirm settings" for trigger distribution). Can be done.
▼ Bottom of the screen at the stage of step XNUMX


You can delete an email only after you have reached the stage of step XNUMX with all status statuses of delivered, draft, delivery reservation, and running.
Stop Triggered Emails
Trigger delivery can be stopped.
Click on the Trigger Delivery that says "Running" and click the "Edit Delivery Contents" button.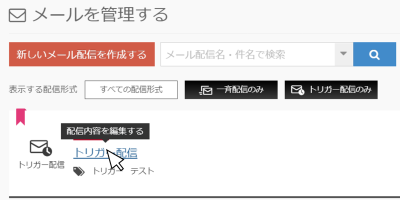 You can also stop the trigger delivery itself by changing "Management information" > "Delivery status" from "ON" to "OFF" on the "Edit trigger delivery email" screen.

Operation details when the delivery status is set to "OFF (stopped)"
Unsubscribe by Lead in Triggered Delivery
Email delivery can be stopped for each lead while trigger delivery email is being sent.
To stop delivery, click the "Confirm subscribers" button under "Number of subscribers" of the relevant trigger delivery.


You will be taken to the "Trigger Subscriber" list screen, so click the trash can button on the far right of the lead being delivered to display a pop-up.


After confirming the precautions in the pop-up, check "Confirm and delete," and click "Yes" to delete.

*If you set the mail distribution list as a trigger condition,

If you just delete it, it will be extracted as a target if it matches the conditions at the next extraction timing.


For example,
We have set up an email delivery list that triggers delivery to leads with the status "manifested",
If the status of a lead deleted from the list remains "revealed", it will be added to the list again at the next extraction timing and will be distributed as a distribution target.
*If form conversion is the trigger condition,

If the lead deleted from the list converts the form again, it will be resent from Step1.

So when using email distribution lists for trigger emails,
We recommend that you prepare a tag such as "Exclude trigger delivery email" and set it as an "exclusion condition" for the email delivery list.
Related article
BowNow Paper Manual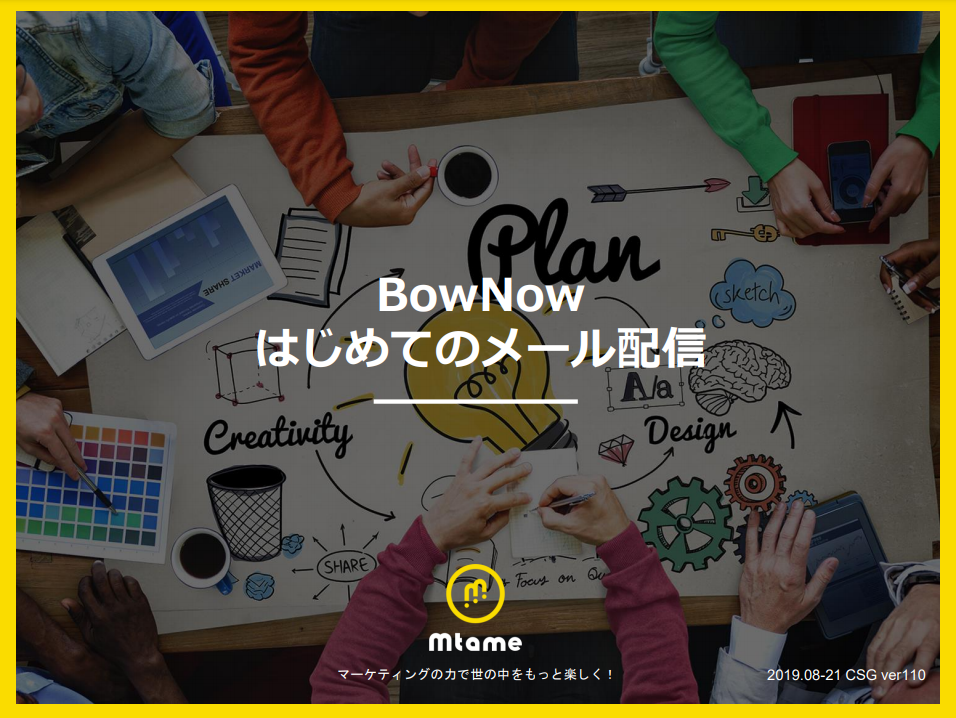 First email delivery [old email]
This is a manual for preparation before mail delivery.Contains creation of mail delivery group, setting before mail creation, and creation of delivery stop form.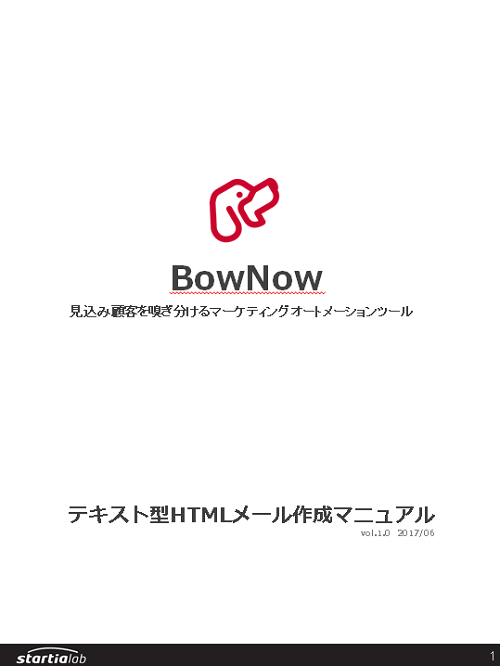 Text type HTML mail composition manual
We have summarized the procedure for creating and delivering HTML emails in text text with BowNow.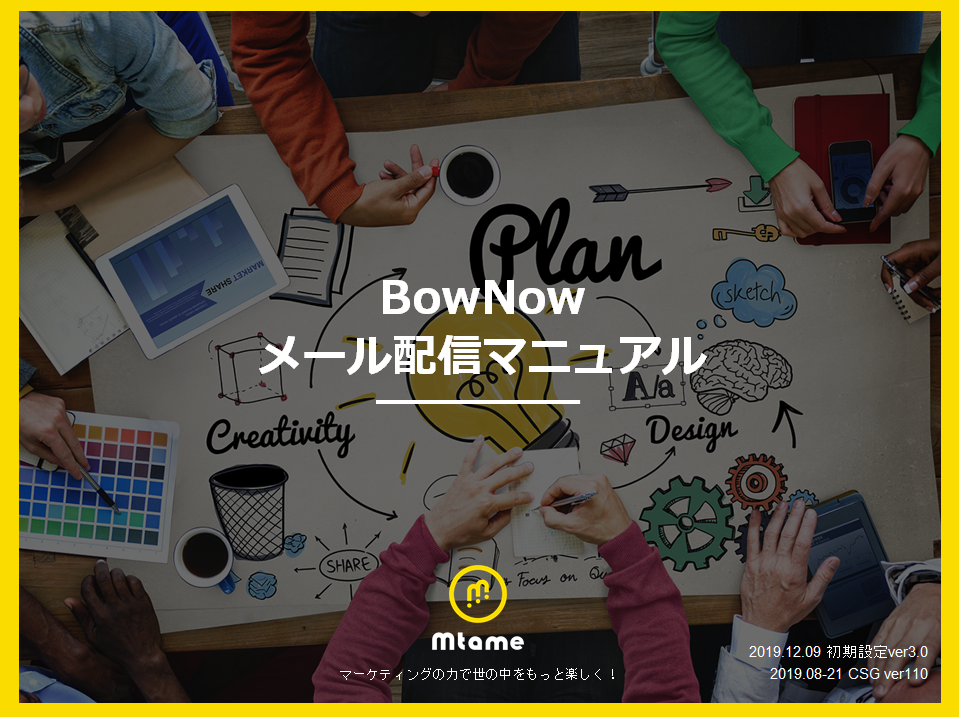 Mail delivery manual [old mail]
We have summarized the procedure and precautions for "mail delivery" that can be used with BowNow.Please check when using mail delivery.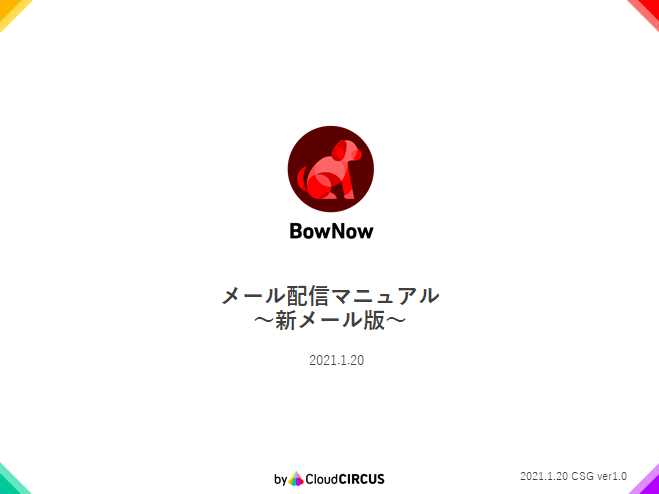 Mail delivery manual [new mail]
We have summarized the procedure from creating an email delivery list with a new email to delivering the email.